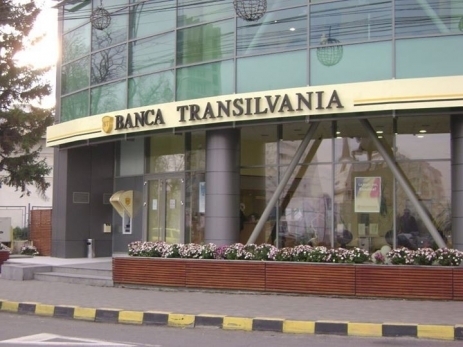 Banca Transilvania remained on a growth path in the third quarter this year, the 9-month aggregated gross profit amounting to 394 million lei (net profit came to about 338 million lei), 38.5 percent more than the in the corresponding period in 2013, states a press release.
Operating income advanced by 26 percent year-on-year, totaling nearly 1.5 billion lei, whereas operating expenses increased by 5.2 percent to 613 million lei. The positive result recorded during the analyzed period was supported by the bank's initiatives aimed at streamlining activities, which lead to a better cost-income ratio – 42.3 after nine months in 2014.
The bank's total assets reached 34 billion lei, with a loan portfolio balance 5.6 percent higher than at the end of 2013, while the total customer deposits increased by 6 percent. The new loans (108,000) granted to companies and retail clients within the first nine months of 2014 came to 7.9 billion lei.
As regards net expenditures for provisions and credit commitments, the amount spent reached 442 million lei, resulting in Non-Profitable Loans coverage with related provisions and mortgage collateral by more than 125 percent, value which has been relatively stable over the past two years, according to the same release. The total provision balance as at September 30, 2014 amounted to approximately 2.4 billion - 12.2 percent of total loans.