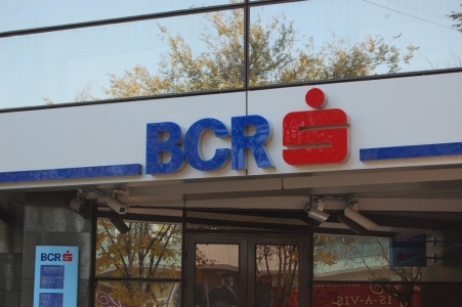 Banca Comerciala Romana posted a net profit of 196.3 million lei (43.4 million euro) in the first quarter of 2017, the bank's representatives announced.
The operating result was 338.0 million lei (74.7 million euro), 2.3 percent higher than the 330.6 lei (74.7 million euro) in the previous year, as an effect of lower operating revenues (under the impact of the settlement of the portfolio of underperforming loans and of lower interest rates) coupled with lower costs.
In the bank retail business, the high performance of the branch network has generated new loans worth 1.2 billion lei due to sales of unsecured and secured loans, despite a slowdown in First Home loans following the allocation of a new guarantee cap only at the end of March 2017.
On the bank corporate segment, the portfolio of new loans stood at 0.5 billion lei, supported by growth in the Small and Medium Enterprises but also in the Large Companies sector. The co- financing of projects with European funds is also solid, with a portfolio of 7.7 billion lei.
Loans and advances to customers increased 1.3 pct to 32.714 billion lei (7.185 million euro) from 32.291 billion lei (7.114 billion euro) as a result of increased lending on both the retail and the corporate segment.
Deposits from customers remained stable, advancing by a margin by 0.3 pct to 48.378 billion lei (10.626 billion euro) as of March 31, 2017, compared to 48.235 billion lei (10.626 billion euro) as of December 31, 2016, driven by seasonal decreases in retail deposits and the positive evolution on the corporate and financial markets. Customer deposits remain the main source of financing for BCR, with the bank also benefiting from diversified funding sources, including from the parent company.