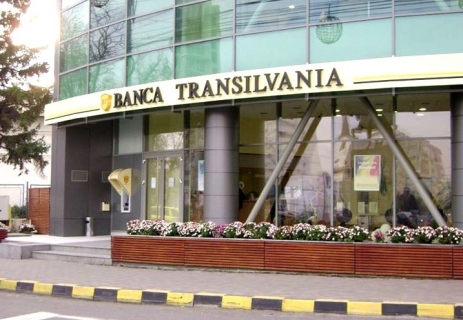 Banca Transilvania has a new shareholding structure, with its majority capital becoming Romanian, after Bank of Cyprus sold last Friday, April 18, nearly 10 percent of its stake – about 220 million shares, according to a notification posted on the website of the Bucharest Stock Exchange. Hence, foreign investors own only 45 percent of the bank's capital, one of the main shareholders being the European Bank for Reconstruction and Development, which has 15 percent of its stake.
Given an average price of 1.67 RON/share, the total value of this transaction came to about 386.2 million lei. The shares have been transferred to domestic investors, of which 40 percent have been acquired by SIF Muntenia (90 million shares), 35 percent have been acquired by SIF Moldova (77 million shares) which now controls 8.53 percent of Banca Transilvania's social capital.
Based on its assets, Banca Transilvania is the third major player in Romania's banking sector. In 2013, the bank that is headquartered in Cluj has posted a gross profit of around 443 million lei (net profit is some 375 million lei), 30 percent higher in comparison with results recorded in the previous year.