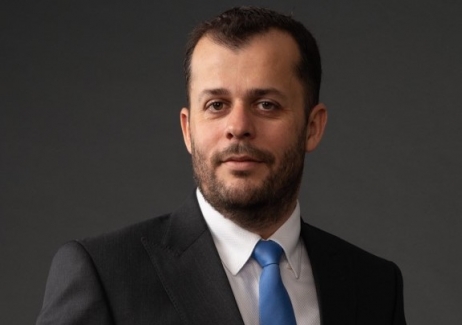 Source: Mircea Cotigă, CITR Senior Partner
CITR was appointed judicial administrator in the insolvency proceedings of Octagon Contracting & Engineering, at the request of the builder, at the April 5 meeting of the Bucharest Tribunal.
The reasons for the insolvency of one of the most important builders in the country are the rising costs with the company's suppliers and subcontractors, as well as rising construction materials prices, as some of the company's most important contracts were signed in 2017, at the value and market costs of that time.
Alexandros Ignatiadis, Founder and Special Administrator Octagon said in a press release "We are moving towards a company reorganization process in full transparency with all our partners, collaborators and employees. We will honor all our commitments and keep open and permanent communication throughout the restructuring process."
Mircea Cotigă, CITR Senior Partner stated thart "We intend to take all necessary steps to reorganize the company in the shortest possible time. In the next period, we will look at the company's situation and plan a reorganization strategy together. We are confident that together with our creditors and Octagon management we will identify the right strategy for the recovery of the company. Octagon's work will continue, as usual, under normal circumstances. "
The next steps in the procedure are the submission of the preliminary debt table and the first general meeting of creditors, which will take place on 17.06.2019, until 10.06.2019.
Octagon Contracting & Engineering, one of the largest and most active construction companies in the local market, on the ninth place in Bucharest after market share by sector, filed its insolvency claim at the end of March this year , during which he asked the court to appoint the CITR as a judicial administrator in the proceedings.