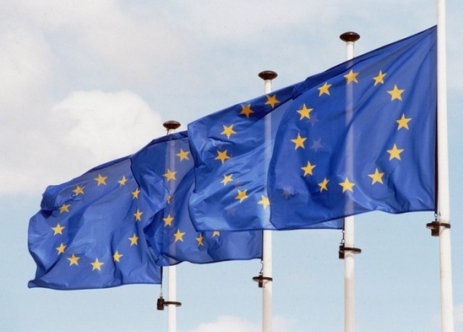 Romania will receive over 441 million euro in the period 2014-2020 to fight against poverty, as the European Commission has approved its operational programme to use the new Fund for European Aid to the Most Deprived (FEAD). The money will be used to provide food to those most in need, as well as school supplies to children in difficulty, reads a press release of the Commission.
In addition to this funding, the budget of the programme will be complemented with over 75 million euro from national resources.
"I warmly welcome the adoption of the FEAD programme for Romania. Now that food delivery is planned ahead of the winter, the fund will offer essential support to those who have the hardest time. I'm also glad that the programme focuses on vulnerable children, so their learning opportunities are not decreased by the lack of resources in their families", commented Marianne Thyssen, Commissioner for Employment, Social Affairs, Skills and Labour Mobility.
According to the same release, beneficiaries of the programme will be those living on social assistance, pensioners with low pensions and people with incomes lower than 45 percent of the minimum national salary. As per the related timetable, food delivery shall start this winter and, as of 2015, it will take place twice a year.
Apart from food packages, the project includes measures aimed at social inclusion, such as hygiene and nutritional education, help to access medical services or juridical counseling, orientation to the social services and guidance and support to find a job. As regards school equipment, the Commission informs that starting next year, it will delivered on an annual basis to families whose monthly income is lower than 50 percent of the minimum national wage.
Responsible for food and school supplies are the municipalities and schools. NGOs will also be involved in delivering food to persons with mobility difficulties and in providing accompanying social inclusion measures.
Launched in January 2014, the FEAD is aimed at combating poverty and deprivation, by providing non-financial assistance to some of the EU's most vulnerable citizens. Romania has one of the highest poverty levels in the EU, as almost one third of the population suffers from severe material deprivation. The FEAD is worth 3.8 billion euro in real terms in the 2014 to 2020 period.