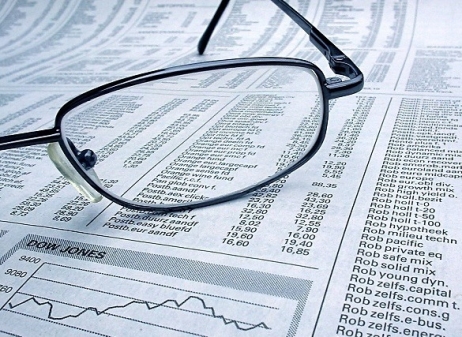 Electroputere, the Craiova-based electrical equipment manufacturer, is running an equity offering so as to raise share capital and partially offset the debt resulted from the loan transactions the major shareholder concluded with the company, is stated by a notification sent to the Bucharest Stock Exchange, where it is listed. The capital increase was approved last year in early November, during the Extraordinary General Meeting of Shareholders, the Financial Supervisory Authority approving the Offering Prospectus at the end of the past month.
The new shares to be issued have a total value of about 81.1 million lei (some 18 million euro) - 811.3 million new shares, each worth 0.1 lei – and can be acquired exclusively by existing shareholders included on November 22, 2013 into the Shareholders' Register: "Shareholders registered in the Shareholders' Register on 11/22/2013 have the right to subscribe and pay for shares of the current offering proportional to the stake held in the company's capital at the registration date. Unsubscribed shares within the subscription term or those which cannot be proportionally allocated will be annulled", according to the related announcement of the offering.
SSIF Swiss Capital acts as intermediary of the offering for which subscriptions can be placed for a 31-day period, as from today, until July 10, 2014, 12 p.m., included.
In the first quarter of the year Electroputere Craiova, which has a capital of 33.7 million lei, posted a gross profit of 6.3 million lei and a loss of 3.3 million lei, an improved result compared to last year when the first three months of 2013 generated loss of nearly 13 million lei (gross profit of 1 million lei). The company privatized in 2007 is controlled by AL-ARRAB Contracting Company Limited which is the major shareholder, with almost 86.3 percent of the total shares, while the remaining stake of some 13.7 percent is divided between minor shareholders.