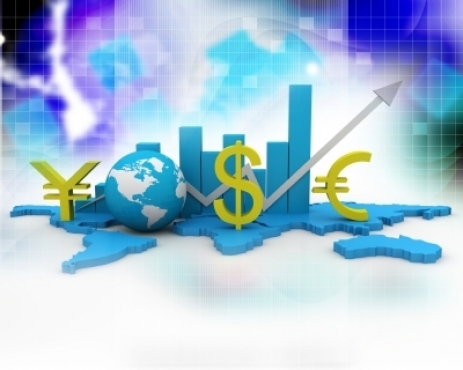 Source: FreeDigitalPhotos.net/ Sheelamohan
The euro dropped to its lowest level since 2006 on rumors that the European Central Bank will launch a bond-buying programme, the uncertain outcome as regards Greece's possible exit from the Euro zone also affecting the euro's index, reads Reuters.
For the first time since 2006, the euro fell below $1.20 on January 5, 2015, plunging to $1.18605 in Asian trade, after which the European common currency has seen a slight recovery in early European trade, yet marking a 0.5 percent drop compared to the previous trading day.
This sharp depreciation against the US dollar was triggered by speculations that the European Central Bank will go for a bond purchase programme to preserve price stability, after Mario Draghi, its president, made some related comments in an interview to German financial daily Handelsblatt.
Known as quantitative easing, the bond-buying programme is seen as one of the ultimate solutions to offset the declining inflation in the Euro zone which is 0.3 percent, whereas the target is almost 2 percent.
However, increasing concerns about Greece's possible exit from the Euro zone have also influenced negatively the euro's evolution. Although Germany expects Greece to respect the commitment made when was granted financial assistance and maintain the euro currency, unnamed officials said to Germany's Der Spiegel that Angela Merkel suggested that Greece could be allowed to leave the common currency bloc provided the far-left political party, Syriza, which is given the best chance to win the upcoming parliamentary elections on January 25, 2015, took into considerations austerity measures which promised to remove during the election campaign.