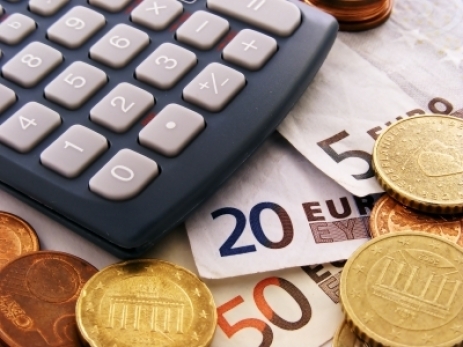 Source: FreeDigitalPhotos.net/ Mister GC
Romania is yet to see a revival in terms of foreign direct investment which kept the downward trend, dropping by 13.8 percent in the first seven months of 2014. According to the latest report released by Romania's Central Bank, the volume of direct investment of non-residents in Romania totaled about 1.3 billion euro, in July 2014 the FDI inflows coming to only 100 million euro, volume similar to the one recorded in the previous month.
Of the total amount, equity stakes (including reinvested earnings) amounted to 1.385 billion euro, while intra-group loans posted payments of 76 million euro. Also, between January 1 and July 31, 2014, the balance-of-payment current account posted a deficit of 781 million euro, after a surplus of 92 million euro in the corresponding period last year, amid the widening of primary income and goods deficits (by some 1 billion and 252 million euro, respectively) and the narrowing of the secondary income surplus (by 308 million euro).
In 2013 FDI totaled some 2.7 billion euro, a four-year high driven by exports which had been on an upward trend in the last months of the year. However, given the H1 results and poor economic results compared to last year, a further advance in the second half of 2014 in order for the FDI to possibly exceed the 2013 level is little likely.