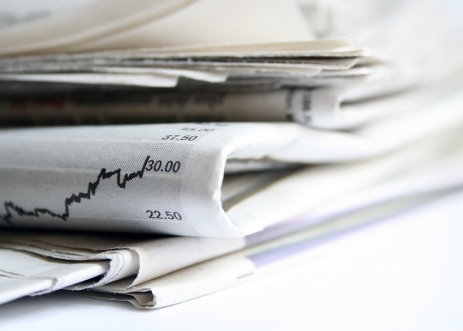 Fondul Proprietatea continues the buy-back programme with the largest public offer so far: 750 million shares, representing about 6 percent of the fund's share capital, reads a notification published on the Bucharest Stock Exchange website.
The fund will launch the public offer on November 3 and it will remain opened for a period of 21 working days, until December 2, 2014. The price of the shares subject of this offer was set at 1.1 lei per share, above the level of the subscribed share capital, as those shares have a nominal value of 0.95 lei, in line with the average price on the BSE (about 0.94 lei).
Raiffeisen Bank will act as intermediary of the offer whose maximum price comes to 832.5 million lei, given the price per share.
Once the public offering is completed, the shares which will be acquired are going to be annulled and FP's capital, reduced with the amount equivalent to the book value of those shares. The fund which is under the management of Franklin Templeton currently holds 10.17 percent of the subscribed share capital, while Manchester Securities Corp. (its largest sharholder) controls a stake of 15.42 percent, the rest being owned by other shareholders.
The acquisition of shares is part of the buy-back programme approved by the FP's Extraordinary General Meeting of Shareholders from April 25, 2012 concerning the capital reduction and was authorized during a similar meeting which took place this year, on April 28.