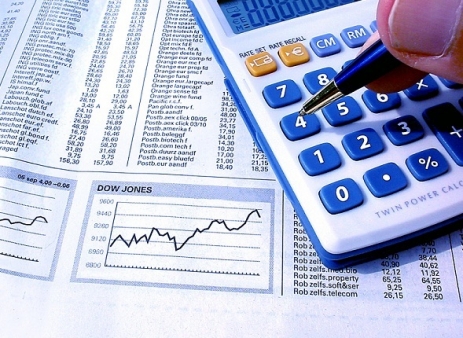 The largest public offer of Fondul Proprietatea's fourth buy-back programme launched on November 3 ended on December 2, 2014, being very attractive to investors who subscribed for 13.47 times more shares than offered – 750,000,000, representing 6 percent the fund's share capital. Hence, the total number of shares subscribed in the offer was 10.109 billion shares, while the total number of FP shares comes to 12.437 billion.
As announced before, the price of the shares subject of this offer was set at 1.1 lei per share, above the level of the subscribed share capital, as those shares have a nominal value of 0.95 lei.
"The number of shares acquired by the Fund in the Offer amounted to 749,998,142 shares. Due to fractional shares being rounded down in case of over-subscription (in accordance with the mechanism set out in Section 10 of the Offer), the number of shares acquired is a fraction less than 750 mln", states a notification sent to the Bucharest Stock Exchange.
Thus, the offer price comes to nearly 825 million lei.
The distribution will be made pro rata, at an allocation ratio of 0.0741, meaning that for each 100 shares subscribed in the offer, an investor will be able to sell 7.41 shares.
Raiffeisen Bank has acted as intermediary of the offer whose maximum price comes to 832.5 million lei, given the price per share.
The shares acquired are going to be annulled and FP's capital, reduced with the amount equivalent to the book value of those shares. Before launching this public tender offer, the fund which is under the management of Franklin Templeton, held 10.17 percent of the subscribed share capital.
The acquisition of shares is part of the buy-back programme approved by the FP's Extraordinary General Meeting of Shareholders from April 25, 2012 concerning the capital reduction and was authorized during a similar meeting which took place this year, on April 28.