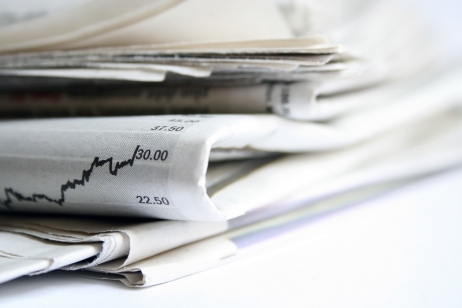 Fondul Proprietatea (FP) advises its shareholders to support a secondary listing of the Fund on the Specialist Fund Market (SFM) of the London Stock Exchange by the end of 2014.
Franklin Templeton, the Fund Manager makes this recommendation through a notification sent to the Bucharest Stock Exchange where FP is listed, stating that "the feedback from international institutional investors that the Fund Manager has met during road-shows to the United States of America, Canada, the United Kingdom and other European countries has remained very supportive of the secondary listing of the Fund, in order to attract additional demand for the Fund's shares, and the potential benefits such as broadening the foreign institutional investor base not currently active in Romania, increased visibility of the Fund, increased research coverage and potential valuation uplift", thus expediting the related procedures, so as to meet the deadline set.
The consortium of investment banks which will assist the FP on the listing has been selected after a process carried out in December last year: Jefferies International Limited as the sole United Kingdom financial adviser in connection with introduction and admission to trading of the Fund's shares together with BRD Societe Generale and Swiss Capital as the local advisors, and Clifford Chance Badea as the legal advisor for the Fund.
Convertible shares trading between London and Bucharest could be made through Depositary Interests in the UK. However, an alternative would be the Global Depository Receipts, but in this case the regulation should be amended or the Financial Supervisory Authority should issue a waiver for the Fund to be able to issue the GDRs, since their issuance is currently limited to initial public offerings.
The Fund Manager's recommendation will be voted on April 28, 2014 when the General Shareholder's Meeting is scheduled. .