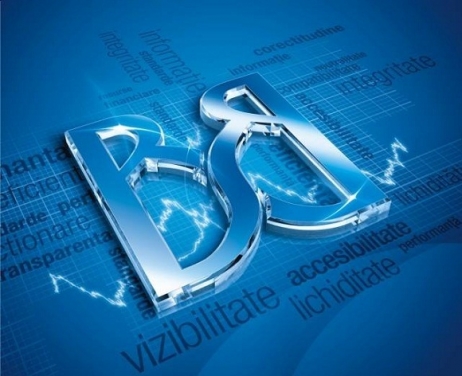 Source: Bursa de Valori Bucuresti
The Romanian Financial Supervision Authority (FSA) has approved the regulation concerning AeRO, the alternative trading system of the Bucharest Stock Exchange for small and medium-sized enterprises, reads a press release of BVB.
With the launch of the new market, whose date will be announced by BVB in the coming period, entrepreneurs will have access to a broader source of financing on the capital market.
"AeRO market will bring a number of benefits to the Romanian and foreign companies that are considering alternative ways of raising capital, but which are yet too small or too young to access the regulated market. AeRO offers these companies a mechanism to access the necessary capital for development and growth purposes, varying from a couple of hundred thousand to several million RON (...) Additionally, BVB will create a dedicated AeRO market index, which will consist of AeRO-listed companies and will thus provide enhanced visibility to companies listed thereon", states the mentioned source.
With the entry into force of the new regulation, new listing requirements apply to the companies willing to be listed on AeRO, the most important change representing the introduction of the Authorized Advisor's role which will offer support to the issuers before their debut and during the listing process, but also on reporting and transparency requirements after the issuer's debut.
According to the BVB release, in addition to the obligation to have an appointed Authorized Advisor, the companies willing to become listed on AeRO will need to attain an anticipated market capitalization of at least 250,000 euro, either through a private placement, an Initial Public Offer or based on the evaluation performed by the Authorized Advisor. Also, those companies will be required to have a free-float of at least 10 percent or have 30 or more shareholders.
Apart from the new AeRO market section, the Alternative Trading System consists of two more segments: one for international shares and another one for bonds.