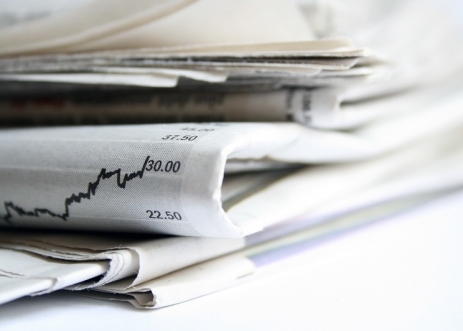 The Romanian Financial Supervisory Authority (FSA) has not approved the Regulation regarding the listing on foreign EU markets through the depositary interests of shares listed in Romania, which would allow Fondul Proprietatea to list on the London Stock Exchange, because it did not meet the majority of required votes, announces Fondul Proprietatea, also pointing out that no argumentation in the support of this decision has been presented.
Hence, the fund cannot proceed with the secondary listing on the London Stock Exchange, approved by the Extraordinary General Meeting of Shareholders in April this year and which was expected to be carried out by the end of the year.
"The Fund Manager has formally requested clarifications from the FSA as to the reasoning for not having approved this Regulation. We remain committed to respecting the shareholders' desire to have the Fund listed in London, according to their decision in April, and we will present our updated recommendations on this project once clarifications from the FSA are received", states a notification sent to the Bucharest Stock Exchange where the fund is listed.
By this secondary listing, Fondul Proprietatea aims at broadening the foreign investor base, increasing demand, as well as expanding coverage of investment banks or brokers.
The consortium of investment banks which will assist the FP on the listing has been selected after a process completed in December 2013: Jefferies International Limited as the sole United Kingdom financial adviser in connection with introduction and admission to trading of the Fund's shares together with BRD Societe Generale and Swiss Capital as the local advisors, and Clifford Chance Badea as the legal advisor for the Fund.