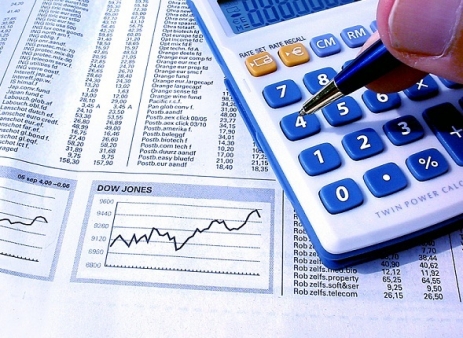 The number of companies which became insolvent in the first seven months of 2014 dropped by nearly 13.4 percent to 15,124 from 17,458 in the corresponding period last year, according to Medifax which cites data from the National Office of Trade Register.
The Giurgiu County has seen the largest decrease in insolvencies which were reduced by about 69.5 percent, followed by Mehedinti (by 67.25 percent) and Vaslui counties (by 66.77 percent). On the other hand, in Alba, Caras-Severin and Prahova counties were recorded the highest increases in the number of companies becoming insolvent in the period between January 1 and July 31, 2014. Thus, insolvencies rose by 75.8 percent in Alba, by 51.15 percent in Caras-Severin and by some 39.4 percent in Prahova, respectively.
Overall, insolvencies declined by 6.3 percent to 69.5 percent, nationwide, whereas increases which were recorded in 15 counties ranged from 1.71 percent to 75.82 percent. According to the NOTR data mentioned by Mediafax, the highest number of insolvencies was reported in Bucharest, Bihor, Prahova and the lowest, in Calarasi, Neamt and Giurgiu counties.
Most companies facing insolvency continue to be those operating in commerce, construction and manufacturing sectors.