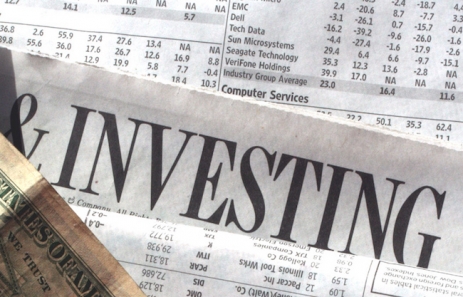 The number of the foreign participation companies registered in Romania January through May is up 8.5 percent, as compared to the similar period of 2016, to 2,406 units, read the data released by the National Trade Register Office (ONRC). The new registered companies have a share capital worth over USD 16.7 million, up 8.7 percent against the January-May 2016 reference period.
Romania has recorded in 2016 its weakest year of the last 18 as regards the new registered foreign companies. After 1991, the year 2007 was the peak of the foreign companies registered in Romania, over 15,000. At the opposite side stays the year 1995, with only 3,400.
From 1991 to 2016, as many as 209,814 foreign participation companies were registered in Romania, counting for over EUR 44.8 billion share capital.
Out of the 209,814 companies, 43,627 have Italian share capital, but most of the share capital is Dutch, namely EUR 8.71 billion, in rd 4,919 companies.