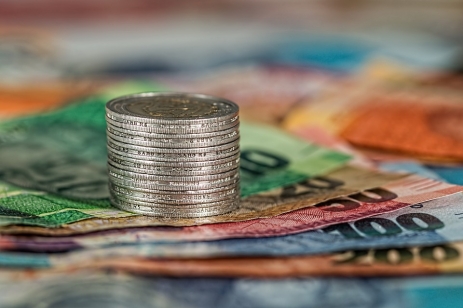 Garanti Leasing, part of the financial group Garanti Romania, has signed a loan agreement of 10 million euros with the European Bank for Reconstruction and Development (EBRD), aiming to broaden access to finance for local micro, small- and medium-sized enterprises (MSMEs).
The funds will strengthen the competitiveness of private businesses by increasing the availability of financing. At the same time Garanti Leasing will be able to grow its leasing activities and expand its MSME portfolio.
Even though leasing represents an attractive alternative for local MSMEs to support their investment needs, it remains a less-developed funding channel in Romania.
"We believe in the local business environment and in its development potential, and all our steps thus far have been in support of their activity, having targeted and backed their sustainable growth. Through our new partnership with the EBRD, we are once more reiterating our long term commitment to the Romanian economy and to small businesses in particular", stated Okan Yurtsever, General Manager, Garanti Leasing.
This is the second time the EBRD is joining forces with Garanti Leasing to support small businesses in Romania. The company successfully utilised a 10 million euros loan provided by the EBRD in August 2016 to support clients in trade, construction and other services.
"This new facility continues our cooperation in providing funding to small businesses in Romania. MSMEs are the backbone of the Romanian economy and supporting them will contribute to economic growth", stated Matteo Patrone, EBRD Director, Regional Head for Romania and Bulgaria.
Garanti Leasing's distribution of new funded assets, in the first six monthes of the year, was: vehicles (51%), equipment (20%) and real estate (29%). As of August this year, Garanti Leasing has a total assets volume of 764 million lei (166 million euro).
The EBRD is a leading institutional investor in Romania. It focuses on promoting stability and expanding products in the financial sector, on strengthening infrastructure through improved efficiency and greater private sector involvement, as well as on restructuring the power sector and increasing energy efficiency and sustainability.
The Bank has invested close to 7.5 billion euros in the country to date in almost 400 projects.