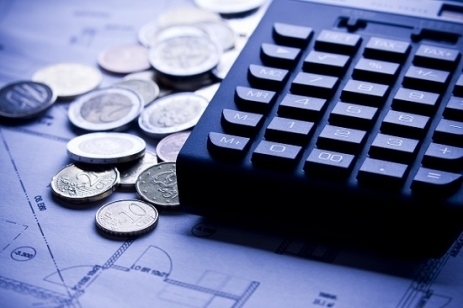 Romanian International Bank received in February 2015 inflows of 14 million lei (about 3 million euro) from its major shareholder, Getin Holding. At the same time, the bank's funds have been consolidated through a subordinated loan of 1.8 million euro.
The capital increase is in line with the Polish banking group's development and consolidation strategy on the domestic market, reads a press release.

"The capital contribution is a reconfirmation of the RIB's major shareholder's commitment to support and stimulate growth on the domestic market. 2015 is a very important year for us; it is the year when our internal efforts to transform the bank into an institution prepared to offer simple, efficient and easy-to-access products and services will be revealed as new approaches to business and communication," commented Stephan James Orlesky, CEO Romanian International Bank.
Romanian International Bank has been operating on the Romanian banking market for about 17 years, having a network of 34 units across the country. RIB is one of the smallest banks in Romania in terms of assets, with a market share below 0.2 percent.

In December 2013, the Polish financial group acquired the entire stake in RIB, Romania becoming the fifth market, along with Poland, Russia, Ukraine and Belarus where Getin Holding is present.