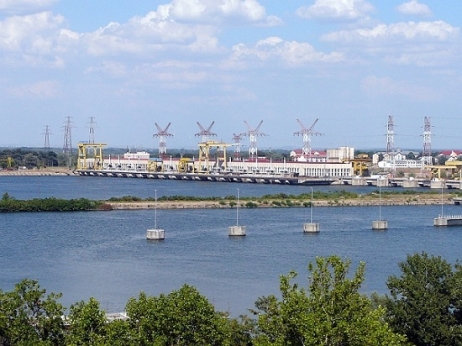 Hidroelectrica continues reducing its financial liability after refunding the remaining balance of a short-term loan worth 80 million euro granted in 2009 by Alpha Bank. Due to insuffiecient funds, within 2010 and 2013, Hidroelectrica extended the validity of the funding from Alpha Bank which eventually reached maturity on March 31.
Last year the company recorded a major improvement in terms of operating revenues which rose by 55 percent over 2012 to 3.4 billion lei (about 759 million euro), thus enabling the reimbursment of part of its outstanding debt that currently totals 282 million euro, according to Remuz Borza, delegate of Euro Insol, Hidroelectrica's judicial administrator.
"Since opening the insolvency procedure on June 22, 2012, until now, Hidroelectrica paid to its financing banks 330 million euro (...) Following the payments made, the company's financial debt dropped by 67 percent, the remaining balance being reduced from 841 million euro to 282 million euro", Borza said, adding that the current financial obligations will be settled at maturity, within April 2014 and September 2021.
According to the company, last week, it also closed an investment loan of 100 million euro contracted in 2011 from the European Bank for Reconstruction and Development, without drawing under the credit agreement.
After carrying out its reorganization last summer, Hidroelectrica is insolvent again after the decision of the Bucharest Court of Appeal that admitted on February the appeals of some energy traders against the termination of the bilateral contracts through which they had access to underpriced electricity. The company won two of these litigations with Energy Financing Team AG and Energy Financing Team Romania after the same Bucharest Court of Appeal irrevocably dismissed on March 17, the appeals made with respect to the said contracts.