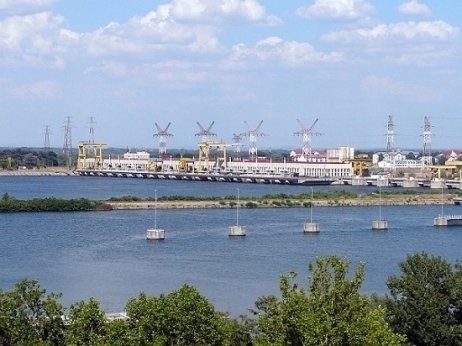 Hidroelectrica has achieved gross profits of 140 million lei in January 2015, twice as much as a year ago.
The improvement is due to the increasing volume of energy production, corroborated by lower operating costs, explains the hydropower energy producer.
"In January 2015, Hidroelectrica produced and delivered 1,590 GWh, up by 36 percent compared to January 2014 and by 66 percent compared to January 2013, respectively," commented Remus Borza, Judicial Administrator of Hidroelectrica.
"The production uptrend was also reflected by the evolution of the turnover which amounted to 322 million lei, up 42 percent compared to January 2014 and by 69 percent versus January 2013. The turnover growth rate is the result of a new strategy for selling electricity which is focused on competitiveness and transparency," he added.
Last year, Hidroelectrica recorded the highest turnover ever – 3.4 billion lei, likewise the related profit which came to 1.2 billion lei (net profit of 967 million lei) following implementing a rigorous cost-control programme with respect to its electricity production operations, which will be maintained as part of its strategy aimed at preparing the company for its expected IPO.