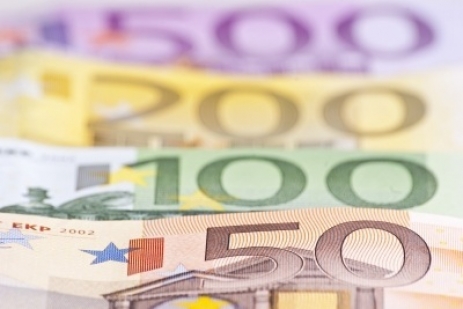 For the second time in insolvency, Romania's main electricity producer and supplier reports a gross profit of 401 million lei (more than 91 million euro) cumulated within the first five months of the year, after deducting the 75 million lei tax on special construction corresponding to S1 in 2014.
Amid these financial results which generated increasing liquidity, Hidroelectrica has managed to further reduce its financial liability after refunding a loan of 75 million lei granted in 2009 by Citibank International, according to a press release. This year, the state-owned company has closed investment loans and lines of credit in the amount of 231 million lei as follows: Alpha Bank (80 million lei), Banca Transilvania (120 million lei) and ING Bank (31 million lei). Additionally, in April 2014 Hidroelectrica also closed an investment loan of 100 million euro contracted in 2011 from the European Bank for Reconstruction and Development, without drawing under the credit agreement.
As per the company's information, since opening the insolvency procedure in June 2012, the balance of financial liabilities has been reduced from 841 million euro to 216 million euro. Additionally, in the coming months the financial debt is foreseen to narrow to 177 million euro.
Last year, when Hidroelectrica carried out the reorganization, posted a net profit of 719 million lei following a loss of 508 million euro in the previous year. Since February 2014, the hydroelectric energy producer is insolvent again after the decision of the Bucharest Court of Appeal that admitted the appeals of some energy traders against the termination of the bilateral contracts through which they had access to underpriced electricity. The company won two of these litigations with Energy Financing Team AG and Energy Financing Team Romania after the same Bucharest Court of Appeal irrevocably dismissed on March 17, the appeals made with respect to the said contracts.