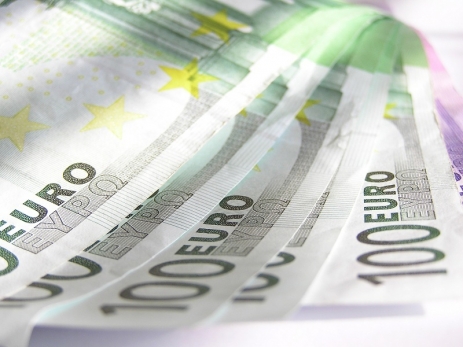 Following approval of the World Bank's Board of Executive Directors earlier this year, Ioana-Maria Petrescu, the Minister of Public Finance, Liviu Voinea, the Minister Delegate for Budget and Elisabetta Capannelli, Country Manager at the World Bank's Romanian Office concluded the agreement for two loans coming to 1 billion euro to be provided by the International Bank for Reconstruction and Development (IBRD). The amount is divided into a 750 million euro Development Policy Loan (DPL) and a 250 million euro financing destined to support the health sector reform project.
The two loans are provided under the new Country Partnership Strategy for the period 2014-2017 which implies financial assistance of up to 1 billion euro per year from behalf of the World Bank. Hence, the 750 million euro loan unlocks the first tranche of DPLs which will be allocated to Romania within 2014 and 2015 to enhance the efficiency of public spending and the economic growth, while supporting reforms in key-sectors.
"Reform measures related to the first DPL tranche mainly concerns the consolidation of public debt management, of the efficiency of public spending, an increased efficiency and better governance of state-owned enterprises, an improved functioning of the energy market and the capital market, as well as measures with respect to cadastre and real estate advertising. Proceeds of the loan will be used to finance deficit of the state budget and to refinance the government debt under the law on public debt", states a press release from the Ministry of Finance.
The 250 million euro loan will support reforms in the health sector which are designed to enhance the quality and efficiency of public health care in demanding areas so as to possibly secure financial sustainability in this sector. To the implementation of the project has been assigned a six-year period and will be carried out by the Ministry of Health.
Both loans will carry an interest rate equal to Euribor 6 months interest rate plus a margin rate updated half-yearly (it is 0.47 percent at the time being) and are repayable in single tranches after 18 years.
The IBRD was established in 1944 as the original institution of the World Bank Group, working with middle-income and creditworthy poorer countries offering loans, guarantees, risk management products, and analytical and advisory services.