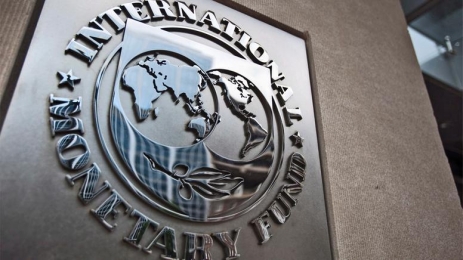 Source: www.imf.org
The International Monetary Fund revised its initial estimates concerning Romania's economic growth rate.
The figures with regard to the country's GDP now show an expected 3,4 increase this year and up to 3,9 percent increase for 2016.
According to Agerpres the increase estimated this past spring was 2,7 percent for 2015 and 2,9 for 2016.
It seems that Romania has benefited from the lowered oil prices and gradual recovery of the euro zone.
There have, however, also been modifications in terms of consumer prices. These are set to go down to 0,4 percent in 2015 and 0,2 in 2016. Last spring the numbers were calculated at around 1,0 percent in 2015 and 2,4 percent in 2016. Attention on the part of the IMF has also been turning towards China's economy, about which they warn of high risks since it has been drastically slowing down over the past few months.