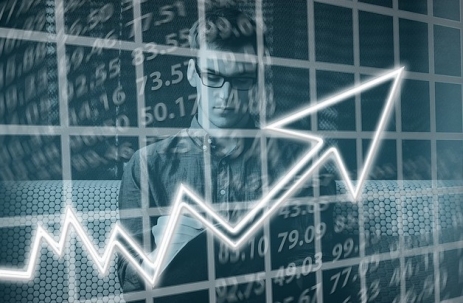 In 2017, the gross domestic product in Romania grew by 7.0% compared with 2016, the National Institute of Statistics announced. The Gross domestic product in the fourth quarter of 2017 was (compared to the same quarter of 2016) higher by 6.9% on the gross series and 7.0% for seasonally adjusted series.
According to data previously published by INS, in 2017 industrial production recorded an 8.2% year / year advance, the best rate since 2007.
US financial assessment agency Fitch estimates a slowdown in Romania's GDP in 2018, to 3.8%, while the European Commission growth forecast for 2019 stands at 4%.
The National Bank of Romania (BNR) revised upwards the inflation forecast for 2018, from 3.2% to 3.5%, according to the announcement made by BNR Governor Mugur Isarescu. The estimated inflation rate for the end of 2019 is 3.1%. Next year's inflation could be boosted by excess aggregate demand and the private sector's own inflation expectations.