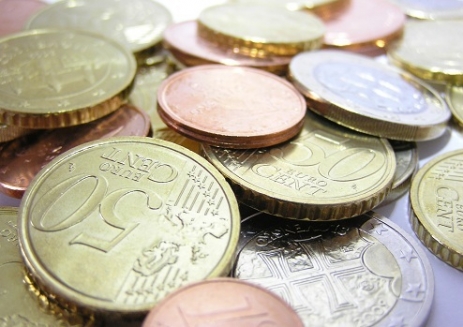 Both exports and imports have seen increasing activity in first four months of the year compared to the similar period in 2013, shows the latest report released by the National Institute of Statistics (INSSE). Also, the trade deficit became higher, according to preliminary estimations concerning the time frame between January 1 and April 30.
Hence, exports came to 76.1 billion lei (16.9 billion euro), up 10.6 percent year-on-year given the amount stated in lei currency and 8.1 percent based on euro-denominated currency. A similar growth-rate has been recorded in imports which amounted to 83.9 billion lei (18.6 billion euro), therefore generating a trade deficit of about 7.8 billion lei (1.7 billion euro), some 493 million lei (71 million euro) higher compared to the last year.
As for April 2014 only, exports went up by 4.1 percent yoy, reaching to 18.6 billion lei (nearly 4.2 billion euro, translated into a 2.2 percent advance in euro-denominated currency). On the other hand, imports grew by 4.6 percent to 21.5 billion lei (4.8 billion euro, up 2.6 percent). Given these figures, the trade deficit in 2014's fourth month was 2.8 billion lei (634 million euro), 207 million lei (33.6 million euro) more than last year in April.
Intra-community trade (Intra EU28) in the first four months this year accounted for 71 percent of the total exports, deliveries amounting to about 54 billion lei (12 billion euro) and represented 75.3 percent of the total imports whose cumulated value added up to approximately 63 billion lei (14 billion euro). The extra-community trade had a much smaller share, though, in exports and imports – deliveries represent nearly 29 percent of the total exports and the arrivals, about 25 percent of the imports.
As per the INSSE report, within January 1 and April 30, 2014, the following groups of products - transport equipment and vehicles and other manufactured products, have substantially influenced the structure of exports and imports.