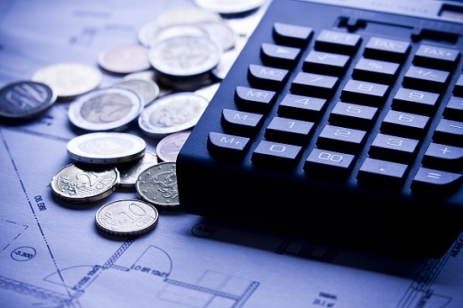 After a year during which the trade deficit kept narrowing, the latest report released by the National Institute of Statistics (INSSE), shows that the first two months of the year recorded a higher trade deficit compared to the similar period in 2013. According to preliminary estimations, between January 1 and February 28, 2014, trade deficit amounted to 2.54 billion lei (about 566 million euro), higher by 323 million lei (58.8 million euro) than in the corresponding interval last year.
There was registered an increase in both exports and imports. Hence, exports came to some 37.3 billion lei (8.3 billion euro), up 12 percent considering the amount stated in lei currency (9.2 percent, based on euro currency) over the first two months of 2013. A similar growth-rate has been recorded in imports which amounted to 39.2 billion lei (8.8 billion euro). Also, in February 2014 only, exports went up 15 percent over February 2013 reaching to 19.5 billion lei (4.3 billion euro, thus a 12 percent advance based on euro currency). On the other hand, imports showed an increase by 17.1 percent, amounting to nearly 21 billion lei (4.65 billion euro, up 14 percent). Given these figures, the trade deficit in the second month of the current year was 1.4 billion lei (314 million euro), 489 million lei (106 million euro) more than last year in February.
As for the intra-community trade (Intra EU28), in the first two months of 2014, the deliveries amounted to about 26.6 billion lei (5.9 billion euro), 71.4 percent of the total exports, while the arrivals exceeded 10 billion lei (2.2 billion euro), meaning 74.6 percent of the total imports. The extra-community trade had a much smaller share in exports and imports – deliveries represent nearly 29 percent of the total exports and the arrivals, about 25 percent of the imports.
As per the INSSE report, within January 1 and February 28, 2014, the following groups of products - transport equipment and vehicles and other manufactured products, have substantially influenced the structure of exports and imports.