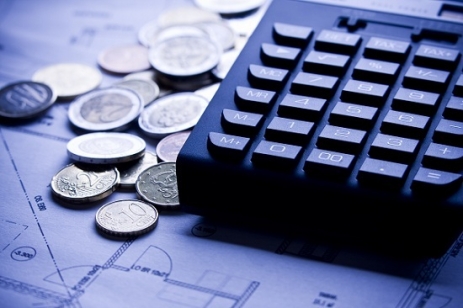 The Bucharest Stock Exchange (BVB) has reported a profit of 9.33 million euro after the first nine months of the year, a 70.9 percent advance year-on-year, while recording an even major increase in operating profit which amounted to 8.83 million euro, 145.3 percent above last year's level.
In the analyzed period, BVB's sales revenues came to nearly 18.9 million lei, up 38.5 percent over the corresponding period last year, triggered by increasing activity and higher traded values, the privatization of Electrica, one of the largest IPOs in Europe, also having a positive impact on its financial results.
"Pro-development measures taken so far and the efforts made to pin the local market on investors' map have already showed results, visible in turnover values. Moreover, the privatization of Electrica via the stock exchange became the largest IPO ever at BVB (444 million euro) and was also among the largest IPOs in Europe during the year, according to the IPO Watch Europe report issued by PwC. states the related report", states a report.
Trading values including public offers increased by 56 percent y-o-y to 10.3 billion lei, whilst the figure without public offers reached 8 billion lei, with an average turnover for the regulated market, excluding public offers, well above the year-ago level, at 41.05 million lei, up more than 41 percent y-o-y.
As a result, trading revenues marked a 43 percent y-o-y growth to 16.45 million lei, however, the other categories of revenues also registered increases compared to the previous year, all translated into operating revenues of some 19.40 million lei, 41 percent higher than the year-ago period.
Operating expenses increased by 4 percent compared to the reported figure for the first nine months of 2013, to some 10.5 million lei.
"The year-ago period includes however a non-recurring reversal of provision for the land (revenue of 1 million lei) which if excluded would make the above-mentioned 4.0% increase turn into a 5% y-o-y decline", is explained by the said report.
As for the financial result, it declined by 12.8 percent over the first nine months of 2013, amounting to 2.27 million lei. The depreciation of foreign currencies over the past months resulted in net revenues of 0.48 million lei related to the revaluation of foreign currency-denominated investments, versus the net cost of 0.06 million euro registered in the year-ago period. The amortization of costs related to the acquisition of government securities was 263,000 euro for the first nine months of 2014.