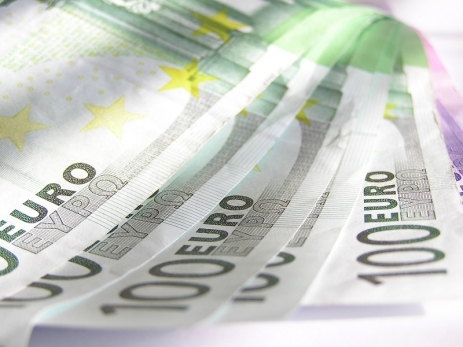 Loans granted by credit institutions to household or companies in Romania went up by 0.2 percent (down 0.1 percent in real terms) in April 2014 compared to the previous month, totaling about 218.3 billion lei, as shows the data released by the National Bank of Romania. Yet, compared to April 2013, there has been recorded a decline by 0.8 percent, driven by a reduction of foreign currency-denominated loans – "At end-April 2014, non-government loans decreased by 0.8 percent (down 2.0 percent in real terms) year on year, on the back of the 6.1 percent increase in lei-denominated loans (4.8 percent in real terms) and the 5.0 percent decline in foreign currency-denominated loans expressed in RON (when expressed in EUR, forex loans dropped 7.7 percent)", is explained in a BNR release.
RON-denominated loans which came to some 88.8 billion lei have seen the major improvement, 0.8 percent (0.5 percent in real terms), this segment also registering positive evolution year-on-year in terms of both household loans and corporate loans. Although a higher amount – nearly 129.5 billion lei, foreign currency-denominated fell by 0.2 percent when expressed in lei and by 0.1 percent, when expressed in euro.
Also, compared to March 2014, in April, deposits of resident customers advanced by 0.5 percent to 215 billion lei. There have been recorded increases in deposits, either lei-denominated deposits or foreign currency-denominated ones, except in the lei-denominated corporate loans which have been reduced by 0.4 percent over March 2014, in spite of a 12.9 percent growth year on year.