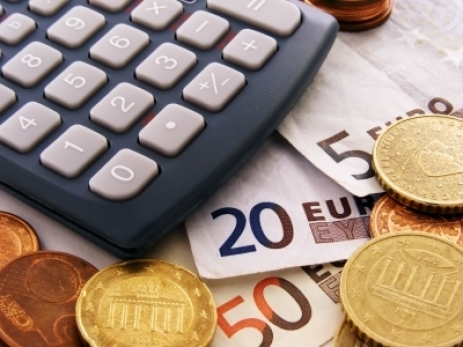 Romania's central bank, BNR, has dropped the monetary policy rate by 0.25 percent to 2.7 percent, a new historic low which will be effective starting November 5, 2014, according to a press release. This measure follows successive reductions applied subsequent to monthly meeting of BNR's Board.
Apart for this decision, another important aspect to be implemented regards the minimum reserve requirements ratio on foreign currency-denominated liabilities of credit institutions which will be lowered from 16 to 14 percent. The new ratio will be in force between November 24 and December 23, 2014, whereas the minimum cash reserve ratio on lei-denominated currency liabilities remains the same, 10 percent.
Additionally, BNR explains that "in view of diminishinginterbank money market rate volatility and consolidating the transmission of the policy rate signal, the BNR Board decided to narrow the symmetrical corridor of interest rates on the Bank's standing facilities around the policy rate to ±2.50 percentage points from ±2.75 percentage points. Thus, starting November 5, 2014, the interest rate on the BNR's lending facility (Lombard) will be lowered to an annual 5.25 percent from 5.75 percent, while its deposit facility rate will remain at 0.25 percent per year" reads the same press release.