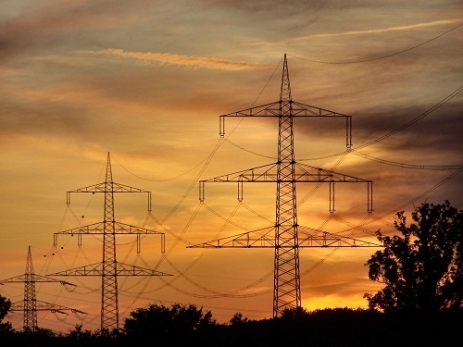 Moody's Investors Services has an improved outlook on Romania's national power grid company rating, changing it to Ba2 stable from Ba2 negative. According to Transelectrica, the criteria on the basis of which the bond credit rating company made the review concerned the diversification of funding sources, the better liquidity ratio, as well as the financial progress recorded last year.
Transelectrica made a first step in that respect by launching in late-2013 a bond issue which has been positively assessed on the market and which was the main aspect supporting the upgrade to a stable rating. Also, having a more flexible use of funds allows the power grid operator to comply with the investments programs and to refinance some balance sheet liabilities so as to optimize the funding structure and reduce risks related to fluctuations in cost and the volatility of domestic currency.
The credit rating agency is one of the three most important players on the global market, alongside Fitch and Standard & Poor's. Moody's ratings system assigns securities a rating from Aaa to C, with A being the highest quality and C, the lowest. So, Transelectrica's Ba2 rating puts the company among others judged to have speculative elements and a significant credit risk.
Transelectrica is listed on the Bucharest Stock Exchange where its shares have been traded since August 29, 2006.