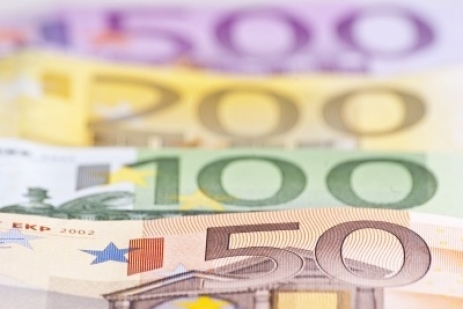 The South African investment fund, NEPI, has closed the accelerated book build launched on November 24, the amount to be raised totaling approximately 150 million euro, funds which will be used to finance the acquisition of Promenada Mall in Bucharest.
As the book build was significantly oversubscribed, the initial targeted amount of capital to be raised, about 100 million euro, will be increased with 50 million euro, states an informing sent to the Bucharest Stock Exchange.
Pursuant to the book build process conducted on the Johannesburg Stock Exchange and the London Stock Exchange (AIM), a total of 15,477,962 new shares on the JSE, and 3,869,491 new shares on AIM are expected to be issued and admitted to listing and trading, respectively, on the AIM on December 1, 2014.
The shares to be issued on the JSE have been priced at ZAR106 per share, while those to be traded on the AIM at 7.75 euro per share, investors who placed subscriptions benefiting from discounts of 3 and 4.7 percent: "Each of the JSE issue price of ZAR106.00 per share and the AIM issue price of EUR7.75 per share represents a 3.0% discount and a 4.7% discount respectively to the relevant 30-day volume weighted average prices, and a 3.9% discount and a 3.1% discount respectively to the relevant previous closing prices as at Friday, 21 November 2014",according to the mentioned notification.
Macquarie First South Capital Proprietary Limited and Java Capital are acting as joint bookrunners and joint lead managers for the equity raise.