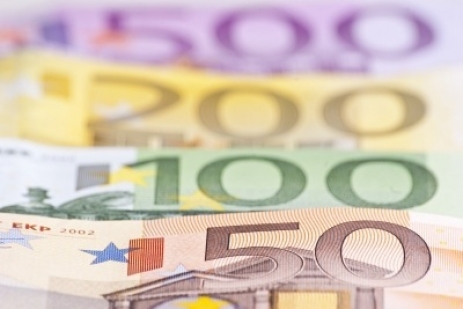 The South African investment group NEPI (New Europe Property Investment) has run an equity raising of some 80 million euro through an accelerated book build, funds that will be used to support its future development and potential acquisition opportunities within Romania and the broader Central Eastern Europe region, according to an informing sent to the Bucharest Stock Exchange. Although as per the initial announcement the amount targeted was 60 million euro, the amount of capital to be raised was increased in light of a strong demand, the book being significantly oversubscribed.
Only public investors outside Romania had the possibility to participate at the equity raise, yet in order to be eligible, they must have placed subscriptions of minimum 70.000 euro. The book build started today at 9 a.m. and was closed a short time ago, Java Capital acting as the sole bookrunner.
"The new NEPI shares to be issued pursuant to the book build process have been priced at 5.79 euro per share, a 2.1 percent discount to the 30-day volume weighted average price and a 5.2 percent discount to the previous closing price as at Monday, April 7, 2014", is announced through the mentioned informing.
NEPI is one of the most dynamic real estate developers in the Romanian market where has a portfolio including a wide range of properties, both in the retail and the office real estate sectors. Mega Mall (Bucharest), Shopping City Targu Jiu and Vulcan Value Centre are the latest development projects in the retail real estate sector from NEPI's portfolio, which also includes other three new office property projects – City Business Center in Timisoara where the Group has a forward purchase agreement for two additional buildings, The Office Cluj-Napoca where there has been commenced the first of three phases of a joint venture office development and Piata Victoriei Office.
The Group has run a consistent development strategy over the past years so that the development or extension projects carried out within 2011 and 2013 lead to an increase of their total value to 386 million euro (estimated at cost, of which 91 million euro had been incurred by December 31, 2013), an advance of 179 million euro compared with the results related to the previous year.