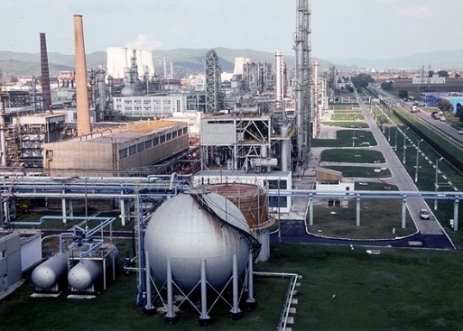 No investor has submitted a biding offer for taking over the stake Oltchim S.A owns in Oltchim SPV S.R.L by the deadline which expired last Friday, March 28, 11:00 a.m. Four potential investors purchased the Presentation file for 20.000 euro plus VAT, but no biding offer was received in due time. However, as per an informing sent to the Bucharest Stock Exchange, after the established period of time for placing binding offers ran out, there was one sent, though, not considered since it was not in line with the related provisions and therefore, it will be returned.
Yet, according to the judicial administrators - Rominsolv and BDO Business Restructuring, in charge with the reorganization of the chemical plant - part of the investors that bought the Presentation file asked for a new 30-day deadline for submitting offers.
"A number of investors, interested in the integrated functioning of the Oltchim plant with the Arpechim refinery, requested a further 30-day deadline, motivated by the timeframe estimated for finalizing negotiations which guarantee the simultaneous takeover of the refinery and of Oltchim SPV. The consortium of judicial administrators will call the Committee of Creditors and will ask their approval for repeating the procedure with a new deadline for submitting biding offers", is stated by the mentioned informing.
In December 2013, there was elaborated the reorganization strategy of Oltchim on the basis of which a new trading company – Oltchim SPV S.R.L. - was established. Subsequently, all the shares Oltchim S.A owns in the new company were put up for sale, the benchmark value of the assets transferred to Oltchim SPV exceeding 305 million euro. Initially, the deadline for submitting binding offers for acquiring those shares was the January 31, 2014, later postponed by March 28, 2014, a delay as well called by the potential investors, as the judicial administrators then announced.
Oltchim, which is a state-owned company, has been insolvent since January 30, 2013, the Romanian authorities seeking to eventually complete its privatization, after some unsuccessful attempts. The chemical enterprise halved its loss after one year of insolvency, from some 572 million lei in 2012 to about 285 million lei last year mainly due to a sharp reduction of the financial expenses, corroborated by a significant reduction of the operating expenses, as per the preliminary financial results provided by the Bucharest Stock Exchange.