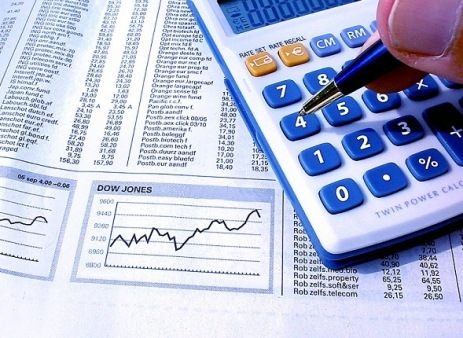 Nuclearelectrica's Board of Directors convened this week approved the update of the revenues and expenses budget indicators for the current year. Accordingly, the nuclear power producer estimates a gross profit of about 124 million lei (213.5 percent higher than the profit foreseen in the budget approved on July 31, 2014) and a net profit of nearly 98 million lei (+254.8 percent compared to the previous budget framework).
The company forecasts an increase by almost 5 percent in the total revenues to 1.82 billion lei on the estimated sales of electricity given the results at seven months and the contracts concluded within the first eight months on both the competitive and regulated market. The increase of the transport tariff for electric power billed to customers from 10.02 to 10.32 lei/MWh effective since July 1 was also a contributory factor in revising the estimations, along with the increase of financial revenues generated mainly by the financial returns from the foreign currency exchange rate differences recorded in the first half of the year, which were higher than the ones provided for the full year.
A review was also performed as regards expenses, Nuclearelectrica expecting a growth by 0.29 percent (5.1 million lei) due to the reduction of the tax on special constructions, through recalculation, following their revaluation in March 2014 and the reflection of the revaluation results through the net method at December 31, 2013. Additionally, the increase of amortization value subsequent to the revaluation of the assets was determinant in revising the expenses budget, explains a notification sent to the Bucharest Stock Exchange.