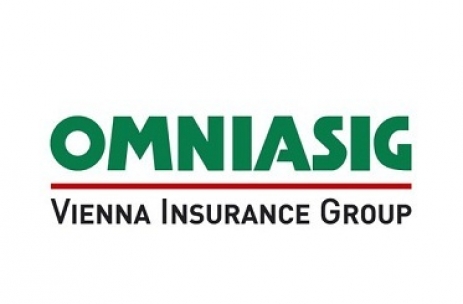 OMNIASIG Vienna Insurance Group added 53.1 million lei to its social capital which now amounts to nearly 440 million lei. The increase has been approved during the General Meeting of Shareholders held last October 8 and has been performed by issuing some 15.2 million new nominative and dematerialized shares, having a nominal value of 3.5 lei each.
'This capital increase is designed to support the company's operations and to secure its position, at the same time outlining and confirming the confidence Vienna Insurance Group has in OMNIASIG VIG and its development strategy. By this operation, the group again confirms its clear intention of a long-term stay in Romania and emphasizes the potential of the insurance market in our country.' shows a media release.
OMNIASIG VIG is one of the largest insurance companies in Romania, having a portfolio which includes over 100 products and an extensive territorial network. Vienna Insurance Group is the leading expert in the insurance market in Austria and Central and Eastern Europe, coordinating about 50 companies with operations in 24 countries in the region.