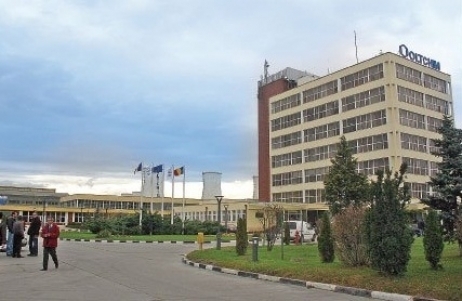 Source: Oltchim
The new Minister of Economy, Mihai Tudose, met with representatives of the judicial administrators of Oltchim, RomInsolv and BDO Business Restructuring who presented the timetable for reorganizing the insolvent chemical plant and which fixes March 7, 2015 as the deadline for approving the reorganization plan.
After completing the table of receivables on January 7, the plan will be presented within the coming 30 days, while its approval is expected in the first week of March, the latest, according to a press release of the Ministry of Economy, the major shareholder of Oltchim, which also excludes the bankruptcy option.
The reorganization of Oltchim is seen as a priority in the privatization process which has failed up to this point, since the chemical plant is still unattractive for investors, in spite of a better financial evolution during the insolvency period.
"The financial evolution throughout the last year shows that there are positive premises for a profitable reorganization of the enterprise, and the bankruptcy solution is excluded", stated Mihai Tudose.
The judicial administrators explained that Oltchim's monthly turnover increased from 5.4 million euro in February 2013, when it became insolvent, to 16 million euro in the last months of the past year, generating for the first time in the last three years a gross operating profit of about 580,000 euro in October and November 2014.