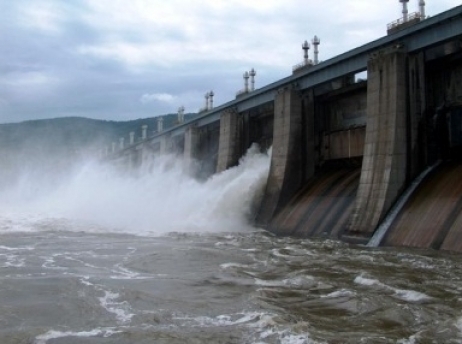 Hidroelectrica has exceeded the 1 billion lei target profit for 2014 in the first eleven months of the year, reporting a profit of 1.073 billion lei, a record level, after a 28 percent advance year-on-year, triggered by lower operating expenses and increasing energy production.
In November 2014, Romania's largest hydropower energy producer achieved a profit of 130 million lei, up by 66 percent compared to the same month of the last year.
In this context, the state-owned company has revised the profit estimation for the entire year to 1.2 billion lei, more than three times higher than the profit recorded in 2010 when Hidroelectrica reported a record production of 19.8 TWh. Thus, the company expects the highest turnover ever – over 3.3 billion lei, considering the figures corresponding to the period January-November 2014 indicate revenues of 3.08 billion lei, 12 percent more yoy.
Energy deliveries totaled 17.1 percent TWh in the analyzed time frame, 23 percent more than the budgeted production for 2014 and 24 percent above the energy volume produced and delivered in the first eleven months of the previous year.
Last year, when Hidroelectrica carried out the reorganization, posted a net profit of 719 million lei following a loss of 508 million euro in the previous year. Since February 2014, the hydroelectric energy producer is insolvent again after the decision of the Bucharest Court of Appeal that admitted the appeals of some energy traders against the termination of the bilateral contracts through which they had access to underpriced electricity.