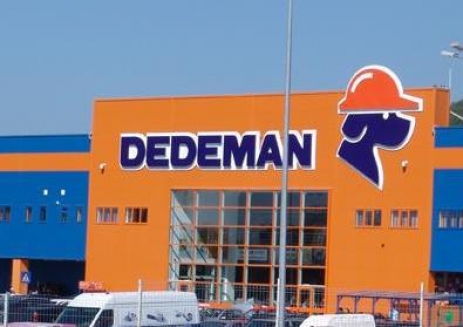 Source: www.dedeman.ro
Dragos and Adrian Paval, owners of DIY network Dedeman launch a new equity fund, Equiliant Capital, targeted to invest in small and medium-sized businesses.
The fund will be fully funded by Paval Holding, a company with a social capital of one billion euros, the largest direct holding of Romanian entrepreneurs. Pavăl Holding is the largest company set up in 2018 according to the share capital and is owned by Dragoş Pavăl in the proportion of 60% and by Adrian Pavăl by 40%.
The fund will become operational as of May this year and will be led by Laurentiu Ciocârlan, who previously held the position of Head of Investment Banking at Raiffeisen Bank. Mr. Ciocirlan is one of the most experienced investment bankers in Romania.
"We think it is a good time to address this segment of companies that have too few financing options for development, despite being the most dynamic and promising category in Romania's economy. We are sure that among these companies are also those that in a few years will be the new champions of the Romanian business. It is the first private equity fund with Romanian capital that aims to support local firms both in consolidating their presence on the Romanian market and in their regional expansion. "says Dragoş Pavăl, President of Dedeman.