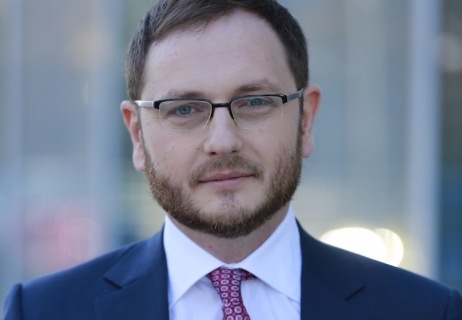 PeliFilip assisted the International Investment Bank (IIB) regarding its first EUR 60,000,000 bond issue and its third issue of RON-denominated bonds worth RON 300,000,000 at Bucharest Stock Exchange (BVB), the law firm announced on Thursday.
The transaction represents a premiere for the Romanian stock market, being the first issue of EUR-denominated bonds settled in the same currency through the Central Depository system.
Both bond issues have a maturity of three years and mark the third consecutive year in which IIB successfully places bonds on the Romanian capital market. The first two bond issues in Romania took place in October 2015 and September 2016 respectively and had a total value of RON 411 million and were also supported by the PeliFilip team.
The PeliFilip team was coordinated by Alexandru Bîrsan, partner. The other key members of the team are Ana Andreiana, senior lawyer and Roxana Diaconu, lawyer.
The PeliFilip team includes specialists experienced in complex transactions in financial and capital markets, gained both internally and international.
The International Investment Bank is a multilateral development institution set up in 1970 on the basis of the Intergovernmental Agreement regarding the Establish of the IIB and its Statutes. The current nine members / shareholders of the Bank are Bulgaria, Cuba, Czech Republic, Hungary, Mongolia, Romania, Russia, Slovakia and Vietnam.