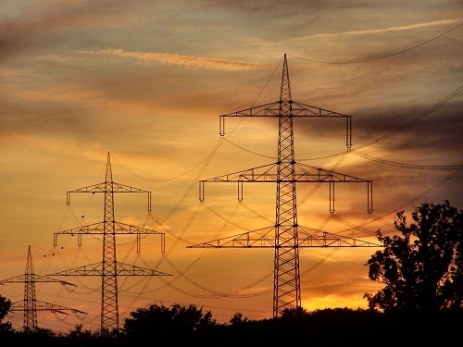 State-owned company Transelectrica increased by more than fourfold its profit last year, although the preliminary financial results show smaller revenues over 2012. Based on the report released yesterday by the power grid operator, the net figures indicate a net profit of 162.3 million lei for 2013, compared with some 34.5 million in 2012.
This major discrepancy emerged mainly because both operating and financial expenses have been much reduced in the previous year, counterbalancing the 11 percent decrease in revenues which totaled approximately 2.46 billion lei. About half of this amount is generated by the transport services, while the balancing market and the system services had equal contribution – some 630 million euro each.
At the end of the past year Transelectrica had debts worth 2.59 billion euro, marginally higher than a year ago when the company's liabilities were approximately 2.51 billion euro.
The company which was included in the portfolio of the Ministry of Public Finance has been transferred recently under the control of the Secretary General of the Government (SGG) together with Transgaz, its corresponding system operator in the natural gas field. Hence, Transelectrica's major shareholder is now the SGG that holds nearly 60 percent of its capital, smaller stakes being owned by the Proprietatea Fund and other shareholders. The power grid operator is listed on the Bucharest Stock since August 2006.