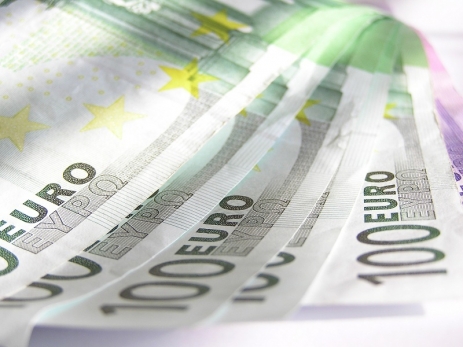 Bucharest-based Raiffeisen Leasing, the subsidiary of Austria's Raiffeisen Bank International has been provided a 132 million lei (about 30 million euro) loan by the European Bank for Reconstruction and Development, funds which will be on-lent to micro, small and medium-sized enterprises (MSMEs) to finance leases of equipment, trucks, trailers and commercial vehicles, according to a press release of the financial institution.
"Given the prevalent financial constraints that small businesses face, leasing represents an attractive alternative for local MSMEs to fulfill their investment needs. The EBRD is committed to supporting the development of the leasing market in Romania by building on expertise it has acquired in Romania and in other countries with similar characteristics", states the release in question.
This is the EBRD's first local currency loan to a leasing company in Romania.
"By providing this financing in local currency we are also mitigating foreign exchange risks and boosting the RON-denominated leasing market", commented Noel Edison, EBRD Director for Insurance and Financial Services.
"The new financing line in RON completes our existing product range in local currency, dedicated to customers who want to minimize the credit risk and uncertainty associated with a foreign currency loan", added Felix Daniliuc, General Manager of Raiffeisen Leasing Romania.
Raiffeisen Leasing is one of the leading players on the domestic leasing market, with MSME financing accounting for more than 50 percent of the company's portfolio. The company has been an EBRD client since 2003 under the EU/EBRD Leasing Facility. The new loan is the EBRD's fourth financing deal with Raiffeisen Leasing in Romania, bringing the total amount extended to the company to €80 million.
The EBRD is the largest institutional investor in Romania. Last year investments came to 592 million euro, bringing to nearly 7 billion euro the amount the bank has invested up to this point in our country.