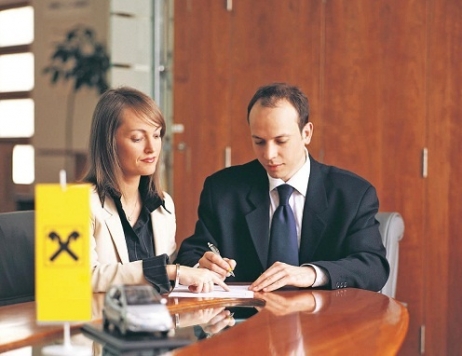 Raiffeisen Leasing today announced that managed to carry out the procedures for taking over the leasing portfolio from ING Lease which includes assets exceeding 30 million euro and about 60 corporate clients. The transaction has been completed on the basis of an agreement concluded in October 2013.
'Technical operations of the takeover have already been completed, so as the transaction becomes effective with respect to the contracts concluded with the clients who have been transferred, as from February, starting with the billing of the first installment by Raiffeisen Leasing, as financier.' is stated by a company release, quoted by Mediafax.
ING Lease portfolio included vehicles which count for nearly 50 percent of the assets, equipments – some 31 percent and properties, almost 19 percent.
Raiffeisen Leasing is part of Austrian group Raiffeisen, operating in the Romanian market since 2002. The other party involved in the transaction, ING Lease Romania is fully controlled by ING Lease Holding based in the Netherlands and in accordance with its reorganization strategy, announced in September 2012 that will proceed with restructuring its leasing operations across Europe, Romania included.