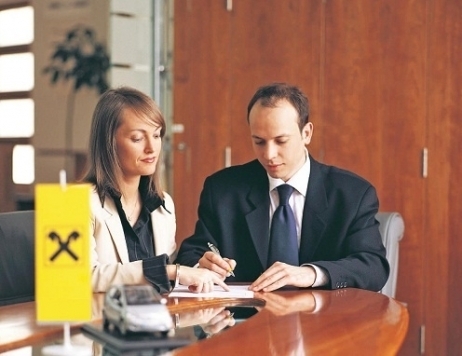 Raiffeisen Leasing has provided new loans of about 48 million euro in the first half of the year, reporting a progress by 36 percent compared to the same period of 2013. The company maintained the uptrend in terms of new leasing contracts, recording an increase by 40 percent year-on-year, the related operations generating a profit of 1.4 million euro.
The vehicle segment accounts for the largest share (71 percent) of the loans provided, most of these, trucks and semitrailers, while the remainder of credits where granted for equipments, especially agricultural ones (tractors, combines, etc.), whose volume doubled over the same period last year. Another category that has seen a significant increase in terms of lending activity is woodworking equipment – forklifts and cargo handling equipments.
At the beginning of 2014 Raiffeisen Leasing carried out the procedures for taking over the leasing portfolio from ING Lease which included assets exceeding 30 million euro and about 60 corporate clients. The transaction was completed on the basis of an agreement concluded in October 2013.
Raiffeisen Leasing is part of the Austrian group Raiffeisen, operating in the Romanian market since 2002. The company has coverage in 15 cities across the country, its portfolio mainly including businesses, from SMEs to multinational corporations.