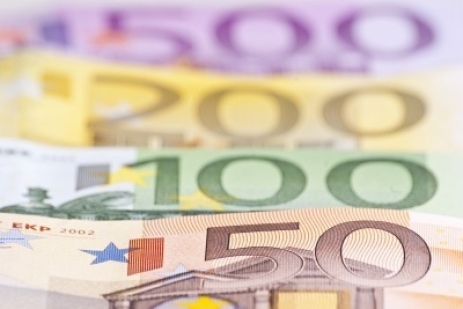 Upon validating the Country Partnership Strategy (CPS) for Romania for 2014-2017, the World Bank Group Board of Directors approved yesterday a 750 million euro budget support loan, the first of a series of such operations loans as per the new CPS, the Romanian Ministry of Finance announces. These loan series, which includes a loan of a similar amount to be released in the first half of 2015, is directed towards private sector development and growth, supporting critical reform measures to consolidate public debt management, enhance the quality of public spending, as well as to improve the performance of state-owned enterprises and the functioning of property, energy and capital markets. It is, therefore, a complement to the ongoing European Union and International Monetary Fund financing programs.
The new strategy which includes this loan targets three main pillars: creating a 21st century government, supporting economic growth and job creation and increasing social inclusion, according to the information provided by the World Bank.
"Under the new strategy, the Bank will provide lending and advisory services. The Bank's private sector arm, the IFC, will work with financial intermediaries to support small and medium enterprises, provide loans to under-served populations, and co-financing for EU programs where appropriate. IFC will help develop Romania's competitive advantage in primary goods production, food and beverages processing, and retail and will complement the Bank's activities in areas such as infrastructure, including through public private partnerships with an emphasis on energy efficiency, innovation and new technologies especially for exporters. MIGA, not active in Romania since 2004, is now looking into provide guarantees to key state-owned enterprises in the energy sector to support the expansion of local and regional interconnections" is explained into a press release of the Bank.
The 750 million euro support loan has an interest similar to EURIBOR rate at six months plus a varying margin while the repayment term has been scheduled after 18 years, hence it shall be fully reimbursed on May 2032.