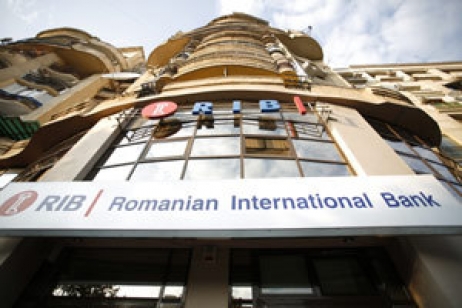 Romanian International Bank will increase its equity by converting a 1.2 million euro worth subordinated loan and by granting a similar loan in the amount of 2 million euro. This increase is part of the development strategy of Getin Holding, the group which took over RIB and which aims to implement various changes within the bank, according to a news release.
'With the acquisition of RIB, Getin Holding starts its development strategy in the domestic market. Our aim is to transform the bank in a strong and effective financial institution, a dynamic player in key-sectors of the market.', Rafal Juszczak, President of the Board, said.
RIB has assets worth about EUR98 million, ranking 36 in the Romanian banking sector where has a market share of 0.12%. The bank has 34 branches in 20 cities in Romania servicing around 80.000 clients, mainly individuals and small and mid-sized businesses. Last December 4, the Polish banking group controlled by businessman Leszek Czarnecki took over RIB, continuing its expansion strategy in the region where has several branches in countries such as Russia, Ukraine or Belarus.