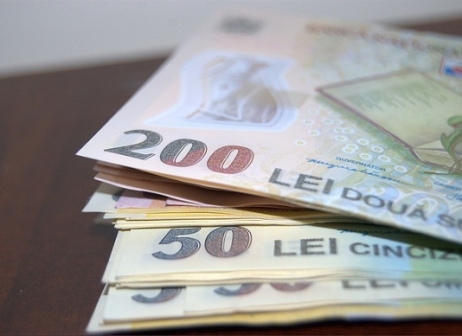 Source: Flickr/ IonP2010
EximBank has provided a 54 million lei loan to EPC contractor Romelectro, funds destined to execute the contract concluded with Transelectrica at the end of September 2012 for the refurbishment of the Bradu station.
Apart from covering the temporary cash needs of Romelectro, the loan facility includes the letters of guarantee from the bank needed for this assignment. The company won the contract by tender, the beneficiary, Transelectrica, allocating funds of 29 million euro for this project which includes the complete refurbishment as well as the installation of two 400 MVA-400/220 kV autotransformers, two 200 MVA-220/110 kV autotransformers and two 16 MVA-110/20 kV autotransformers at the Bradu station.
The 400/220/110a/20 kV Bradu power station is an important junction in the National Power System which ensures transit and power connections from Muntenia and Oltenia, areas with electricity surplus to areas in Transilvania where there is electric power deficit.

Romelectro is one of Romania's most important EPC companies, part of Romelectro Group together with ISPE, the Institute for Studies and Power Engineering, CELPI and Electromontaj Sibiu. Last year, the company posted revenues of 317 million lei, recording a profit of 36.9 million lei, according to the data available on the website of the Ministry of Finance.