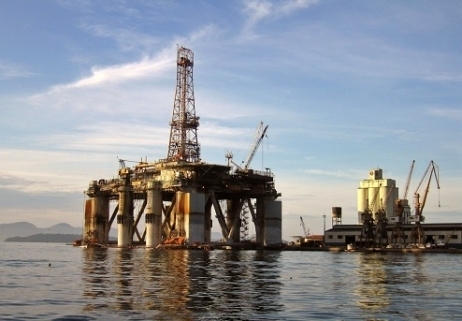 Rompetrol Rafinare, member of KMG International has posted a gross turnover of 5.6 billion dollar last year, 15 percent more than in 2013, while the operational profit tripled from 29 million dollar in 2013 to 86 million dollar in 2014 as a result of the record-breaking volume of processed feedstock, over 5 million tonnes, at Petromidia refinery.
At the same time, the consolidated net result improved by 40 percent year-on-year, although still a negative value (-58 million dollar).
In the last quarter of 2014 the company's results have been affected by the evolution of the (RON/USD) exchange rate, the depreciation of crude oil compared to final products prices, as well as by the situation stocks of raw materials.
Thus, Rompetrol Rafinare's turnover decreased by 13 percent y-o-y, from 1.48 billion dollar to 1.28 billion dollar. In contrast, the operational profit in Q4 2014 increased by 72 percent over the corresponding period in 2013, however, the net result dropped by 76 percent
"Rompetrol Rafinare reached a historical record in 2014 in terms of the volume of processed feedstock. Since its foundation in 1979 Petromidia refinery has processed 100 million tons of feedstock. Historical records reached by the company in 2014 include the volume of diesel produced - 2.46 million tonnes. Yields reached 48.8 percent for diesel products and 85.7 percent for white products. The processing cost was lowered to 21.2 dollar/tonne, the lowest in the past 10 years," states a release of the company.
With exports exceeding 2 billion dollar last year, the company is placed on the first place among the country's largest petroleum products exporters and on the second place at national level.
Rompetrol Rafinare ensures through its two refineries (Petromidia Navodari and Vega Ploiesti) over 40 percent of the refining capacity of Romania being the only producer of polymers in the country.
Since 2007, when KazMunayGas acquired the first 75 percent of its shares, investments in Petromidia platform added up to 1.4 billion dollar.