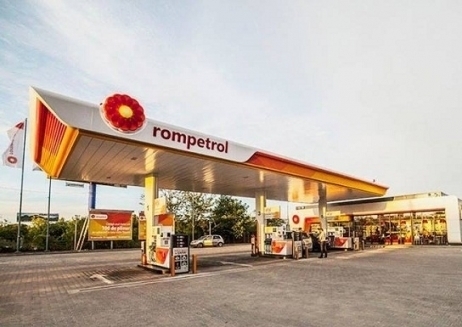 Source: Rompetrol
Rompetrol Rafinare, Rompetrol Downstream, KazMunayGas Trading, and KMG Rompetrol intend to access a syndicated revolving loan worth 390 million euro which will be partially used to refinance previous loans and to support the current operations and activities of the companies, according to an informing sent to the Bucharest Stock Exchange.
The loan is a multi-currency facility, (USD, RON, or EUR) granted by Banca Comerciala Romana, UniCredit Tiriac Bank, and ING Bank NV, the Bucharest branch and it cannot be used by the four companies of KMG International, which is the guarantor in this loan, for long-term funding of investment projects, acquisitions and/or leases.
The funds will be divided in two tranches: a committed facility of up to 240 million euro, valid for three years and an uncommitted facility of up to 150 million euro, valid for one year as of the contracting date thereof. Subsequently, the terms of the uncommitted facility may be extended for additional three years from the execution date of the loan agreement.
KMG International, formerly Rompetrol Group, is a member of the Kazakh oil and gas state-owned enterprise, KMG. In Romania, KMG International owns the Petromidia Navodari and Vega Ploiesti refineries and operates more than 1,100 fuel distribution stations in Romania, France, Spain, Republic of Moldova, Georgia, and Bulgaria under the Rompetrol and Dyneff brand names.