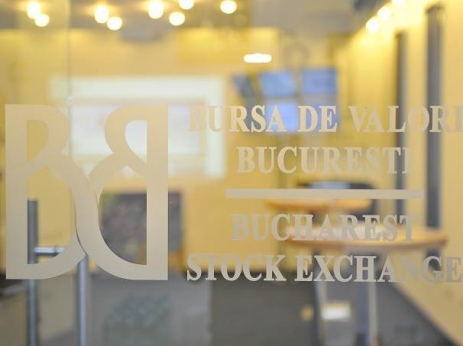 Source: www.bvb.ro
Courier company Sameday (Delivery Solutions) and venture capital/private equity fund Carpathia Capital open up road to the new AeRO market, the alternative trading system created by the Bucharest Stock Exchange (BVB) for early-stage companies, start-ups and SMEs,launched under a redesigned and reconstructed concept on February 25, 2015.
AeRO's lauch day marked the debut of the two companies which have recorded about 30 trades valued at approximately 156,400 lei in the first hours after being admitted to trading.
FSA Advisory acts as Authorized Advisor for Sameday Courier, whilst INC Investment & Consulting is the Authorized Advisor for Carpathia Capital.
Sameday Courier, operated by Delivery Solutions, company controlled by Octavian Badescu (70 percent) and Lucian Baltaru (30 percent), is a courier company set up in 2008 which focuses on the same-day delivery market niche.
With turnover of nearly 1.6 million euro in 2014, up 58 percent year-on-year, Sameday's market value comes to about 7.55 million lei (1.7 million euro) based on the open price (7.55 lei) which subsequently rose to 7.6 lei.
For 2015, the company anticipates an advance by 40 percent in its turnover, which will go up to 2.4 million euro, according to Octavian Badescu.
Sameday is considering stepping up to the next level in the coming years by launching a public offering in 2016 or 2017, seeking to enter the BVB's regulated market in the long term.
The other pioneer of the newly-launched AeRO, Carpathia Capital is headquartered in Poland and is focused on potential acquisitions of shares and other securities issued by small and medium-sized enterprises located in Romania.
The market value of the investment fund is about 3.9 million lei (873,000 euro) given the open price of 3.9 lei. After about three hours, the price per share escalated up to 5 lei leading to an average price of 4.3 lei.