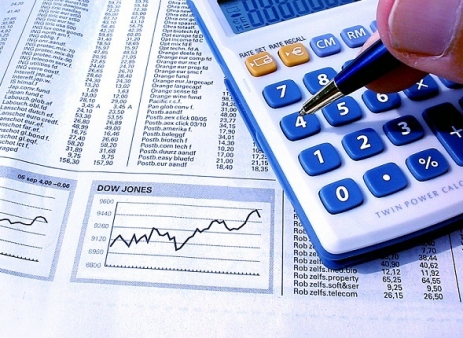 Prime Minister Victor Ponta announced that the tax on special constructions will be reduced from 1.5 percent to 1 percent of the estimated value of constructions, reads Mediafax. Also, revenues generated by the fiscal measure introduced this year will no longer go to the state budget but will remain at disposal of local authorities.
"We aim to reduce the tax on special constructions. There are proper conditions allowing us to adjust it from 1.5 percent to 1 percent, so that all revenues will be collected by local authorities", said Ponta, quoted by the newswire.
As per his statement, the change will be made after the Parliament was requested a viewpoint in this regard and consequently, he asked the Ministry of Finance to amend the existing taxation.
The tax on special construction was one of the highly disputed fiscal measures introduced in 2014 being unanimously criticized by the business environment. As it is calculated based on the estimated value of concerned structures, it had a negative impact on economic operations, since it actually taxes the value of the investment of such constructions.
Its payment is made on a biennial basis and it was said to generate revenues of about 500 million lei, yet subsequent estimations revealed that this tax will bring over 1.5 billion lei to the state budget in 2014.