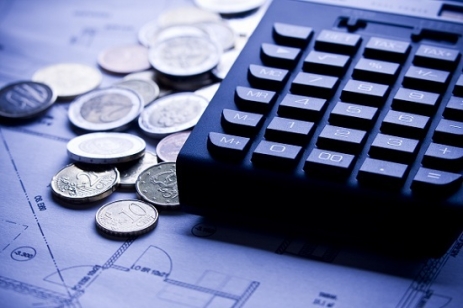 During yesterday's meeting, the Romanian Government approved an emergency ordinance and a government decision to eliminate 10 taxes and non-fiscal tariffs, while other 17 will be merged. For the remaining 65 there will be issued ministerial orders or decisions of the presidents of institutions to eliminate, so as the legislative measures come to effect by July 1, 2014, the Ministry of Public Finance announces.
"I am content that after working with several colleagues from the Government, we have managed to complete the first step for eliminating 92 taxes and parafiscal tariffs. This measure is beneficial, both for contributors, who will spend less time at the counter and will pay less and for administration", said Ioana-Maria Petrescu, Minister of Public Finance.
The decision to eliminate or merge those taxes generates a financial impact on the annual budget of nearly 918,000 lei. Hence, there will be some 857,500 lei deducted from the general budget, while the relative institutions will see their budgets lowered by 60,500 lei.